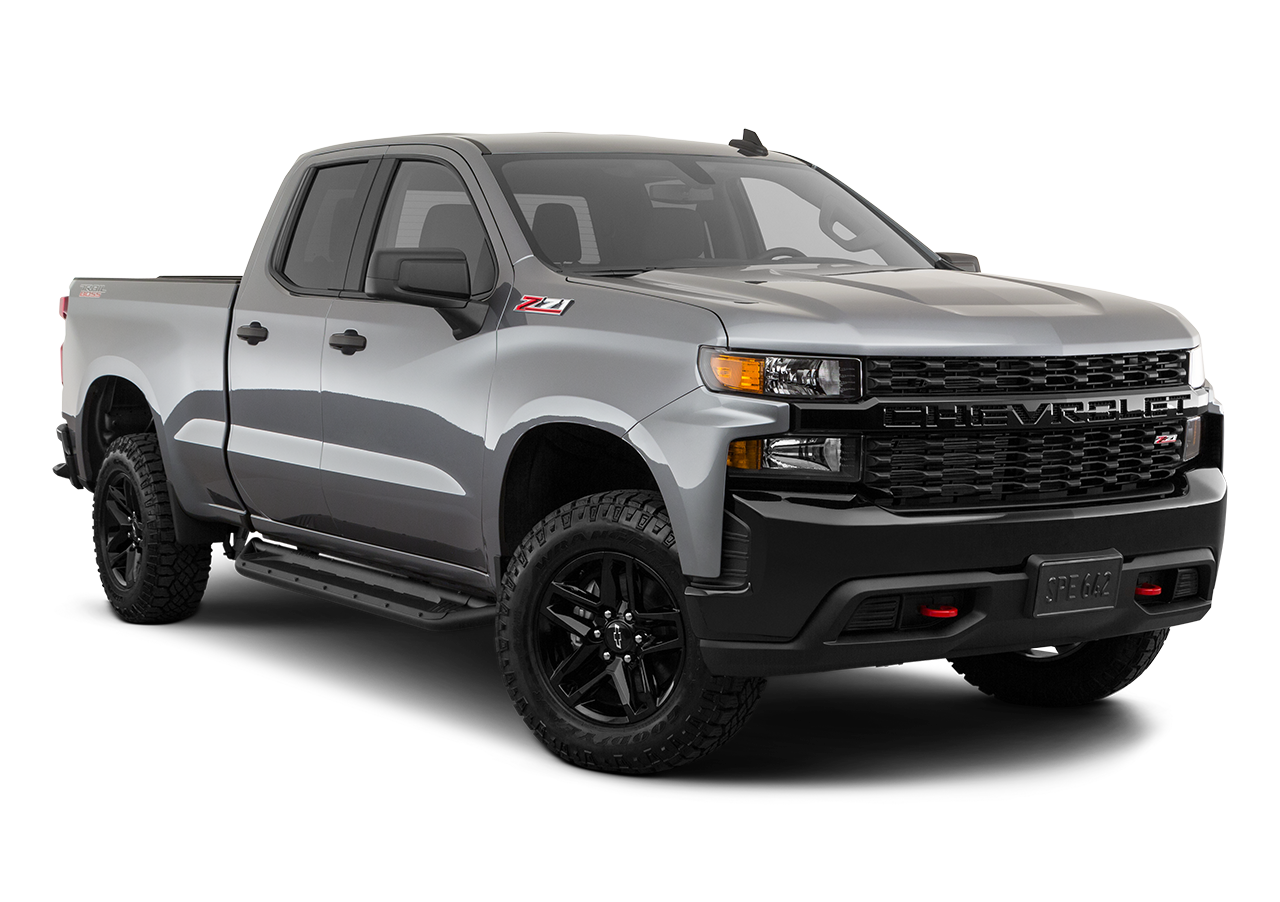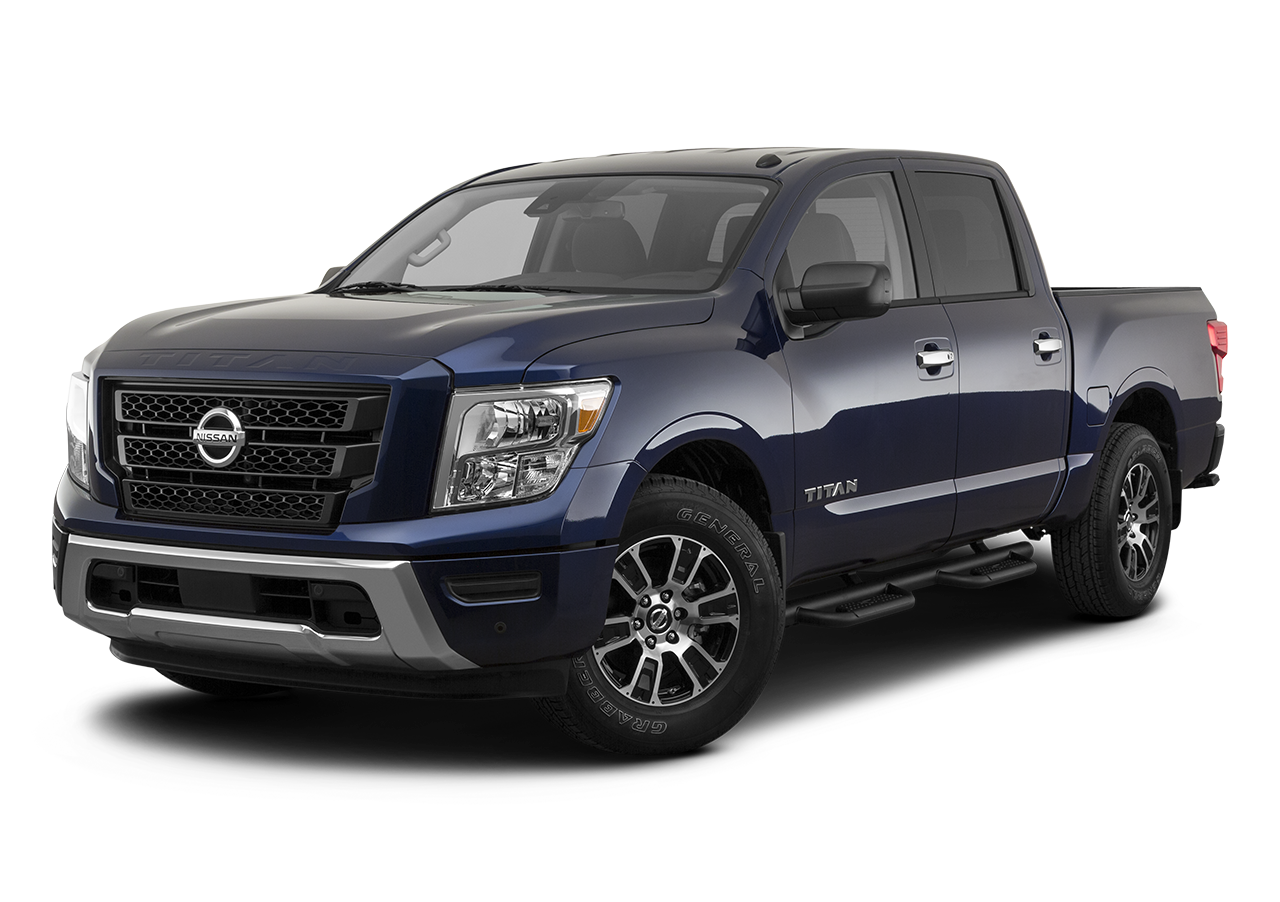 MAX HORSEPOWER
2022 Chevrolet Silverado
420
MAX TOWING (LBS)
2022 Chevrolet Silverado
13
SUPER CRUISE
2022 Chevrolet Silverado
Yes
TEEN DRIVER TECH
2022 Chevrolet Silverado
Yes
2022 CHEVROLET SILVERADO VS 2022 NISSAN TITAN
Pickups deliver the power to carry and tow heavy loads for tough jobs on rough off-road terrain. Two mechanical marvels that can help you through your workday are the 2022 Chevrolet Silverado and the 2022 Nissan Titan. At first blush, they seem to have the same capabilities. But when you compare specific details, one of these heavy heaters makes the better choice.
2022 CHEVROLET SILVERADO DEALER SERVING WALLA WALLA
WHICH HAS GREATER CAPABILITY?
The 2022 Chevrolet Silverado gives you more excellent performance with up to 420 horsepower compared to only 400 horsepower from the 2022 Nissan Titan. You can also pull a heavier trailer of equipment and tools in the Silverado with a maximum towing of 13,300 lbs., in contrast to the 11,060 top capacity of the Titan. The former gets its capabilities from the available Duramax 3.0-liter Turbo-Diesel or the available 6.2-liter V8, the Max Trailering Package, and 20-inch wheels.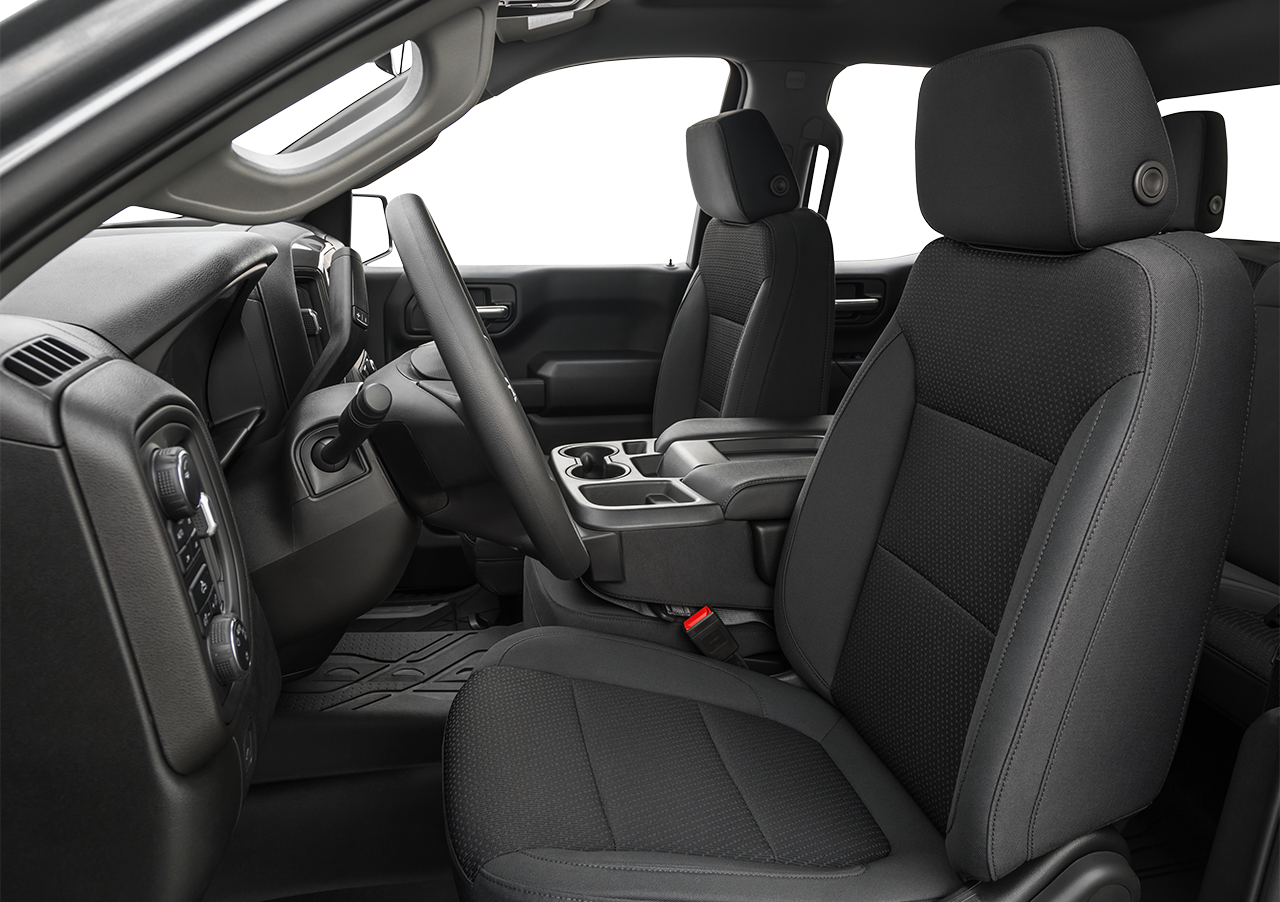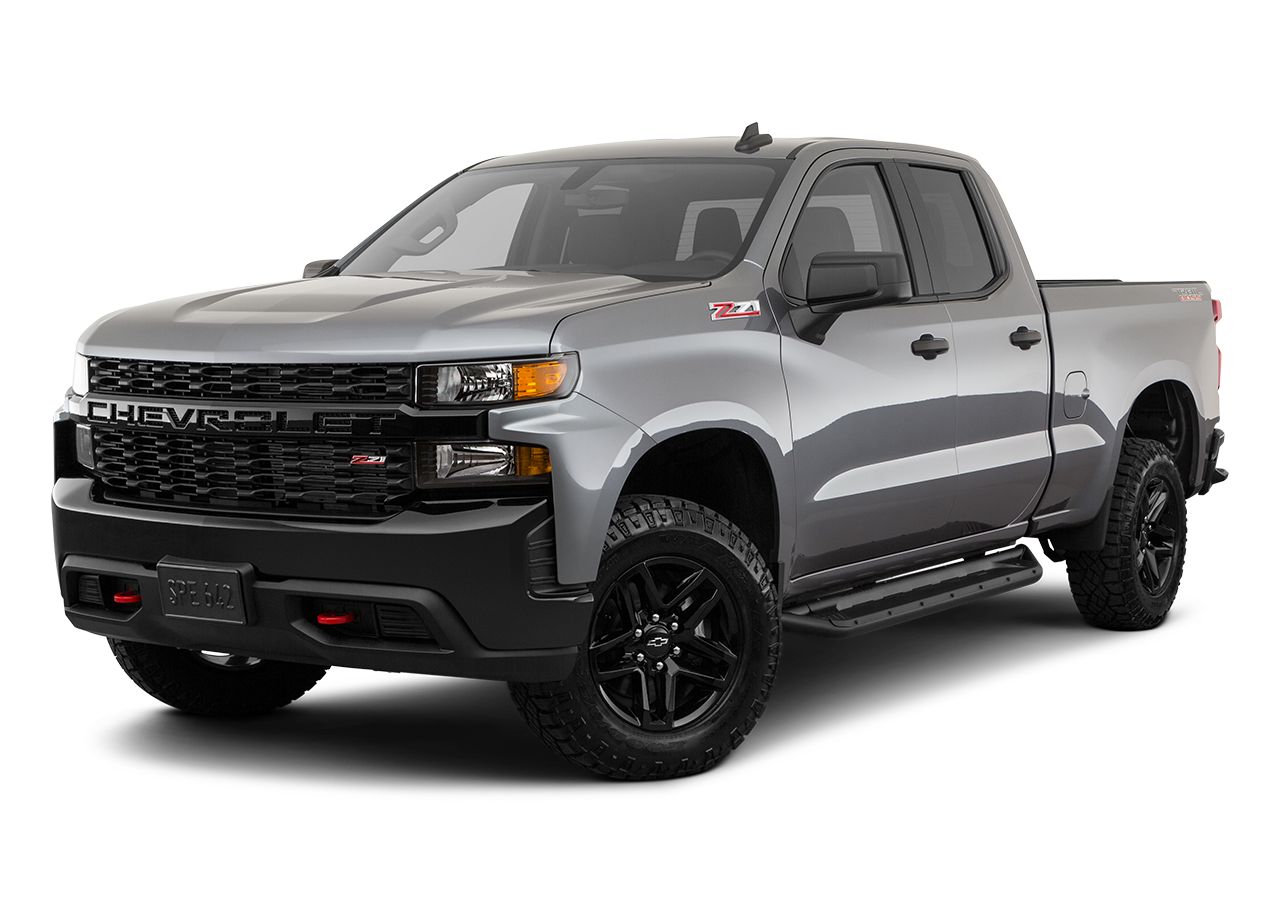 WHAT LETS YOU DRIVE HANDS-FREE?
Both trucks guard your commutes with a host of high-tech safety features that can warn you with a sound signal often accompanied by a warning indicator. However, only the 2022 Chevrolet Silverado has Super Cruise, which lets you drive hands-free, even while towing, on over 200,000 miles of compatible thoroughfares in the USA and Canada. This convenient tech takes care of steering and speed while keeping you at a safe distance from the next car.
WHICH PROTECTS TEEN DRIVERS BETTER?
When your young drivers want to solo behind the wheel, you'll be glad that it's behind the 2022 Chevrolet Silverado. It has Teen Driver Tech, which is missing from the Titan. This key-fob-controlled suite lets you define limits for speed and audio volume and automatically turn on safety assists. You can examine an in-vehicle report card on how they drove at the end of their runs: an opportunity to coach on better driving habits.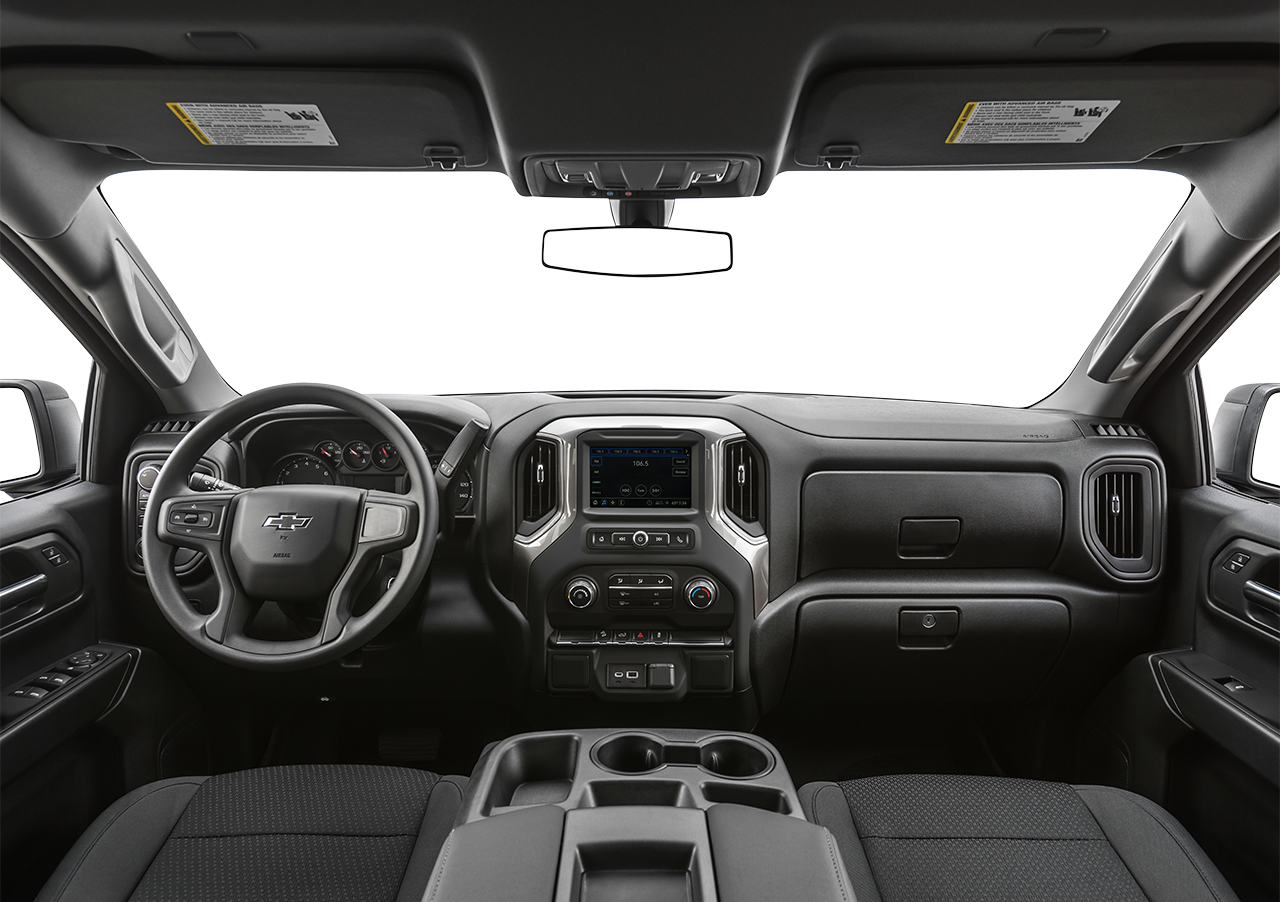 The Horsepower And Towing Capacity Of A Hardy Truck Such As The 2022 Chevy Silverado Enhance Your Time At Work. It Also Protects Your Well-Earned Play With Advanced Safety Assists, Including One That Practically Takes Over Driving Chores To Reduce Fatigue And Maximize Comfort.